The Estuary Partnership provides no-cost science programs to schools in the lower Columbia region of Oregon and Washington. Our programs combine classroom and field studies to increase student understanding of local ecology and environmental issues.
Since 2000, the Estuary Partnership has provided environmental education programs and hands-on outdoor learning experiences to more than 81,000 students. To request a program for your class or school, submit a Program Request. We are no longer accepting requests for the current school year but will open the live link on May 15th for the following school year. Space is limited and programs offered may change yearly.
Please see our FAQ for more information about our education programs
View our access and inclusion resources for programs and paddles.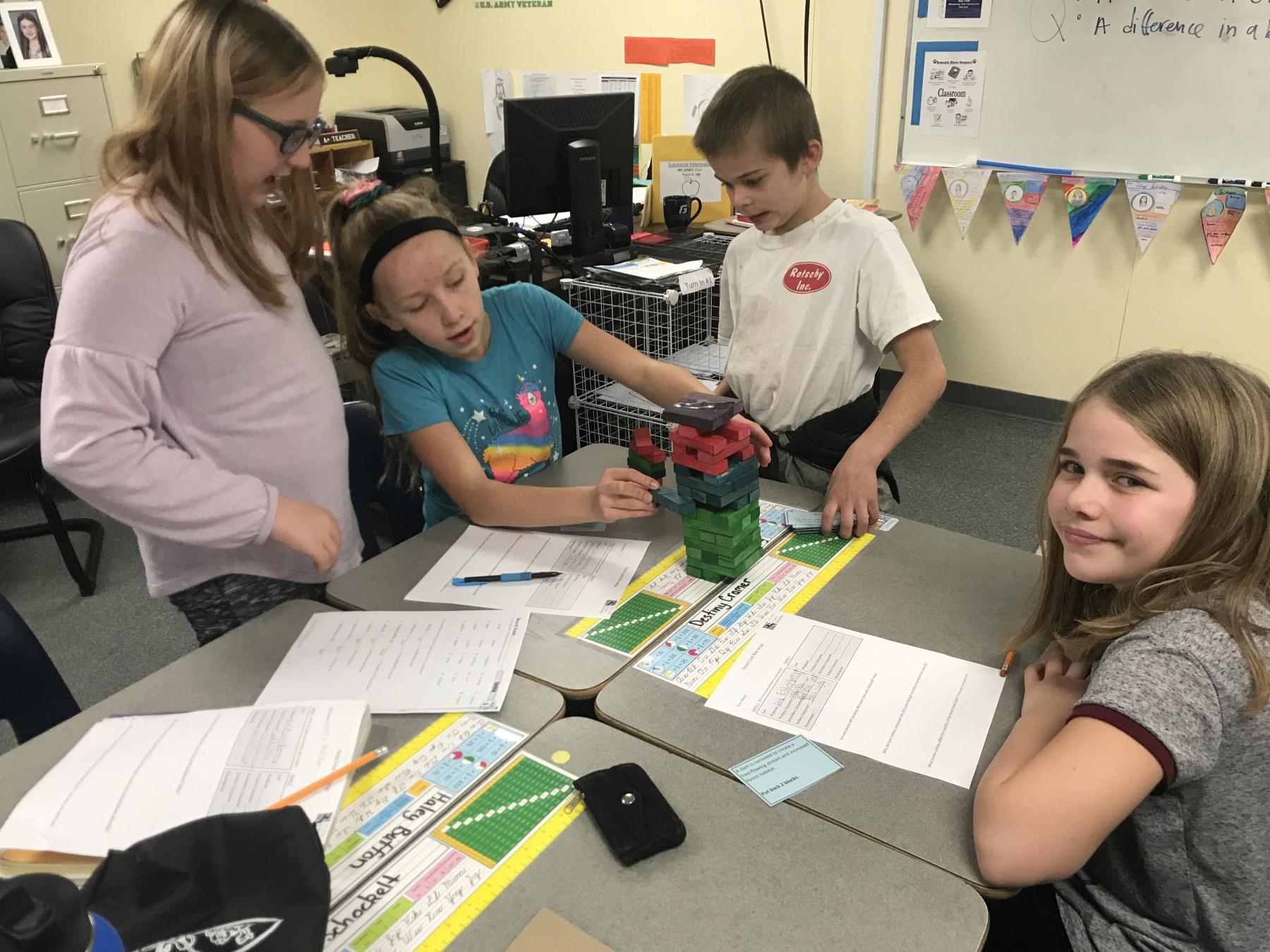 Our hands-on science lessons support field programs and teacher goals, and are aligned with NGSS standards.  We typically deliver two to three, 1-hour lessons as part of a unit for grades 3-6. Units are tied to field trip activities and grant funded opportunities for the year.
Lean more about our Science Lessons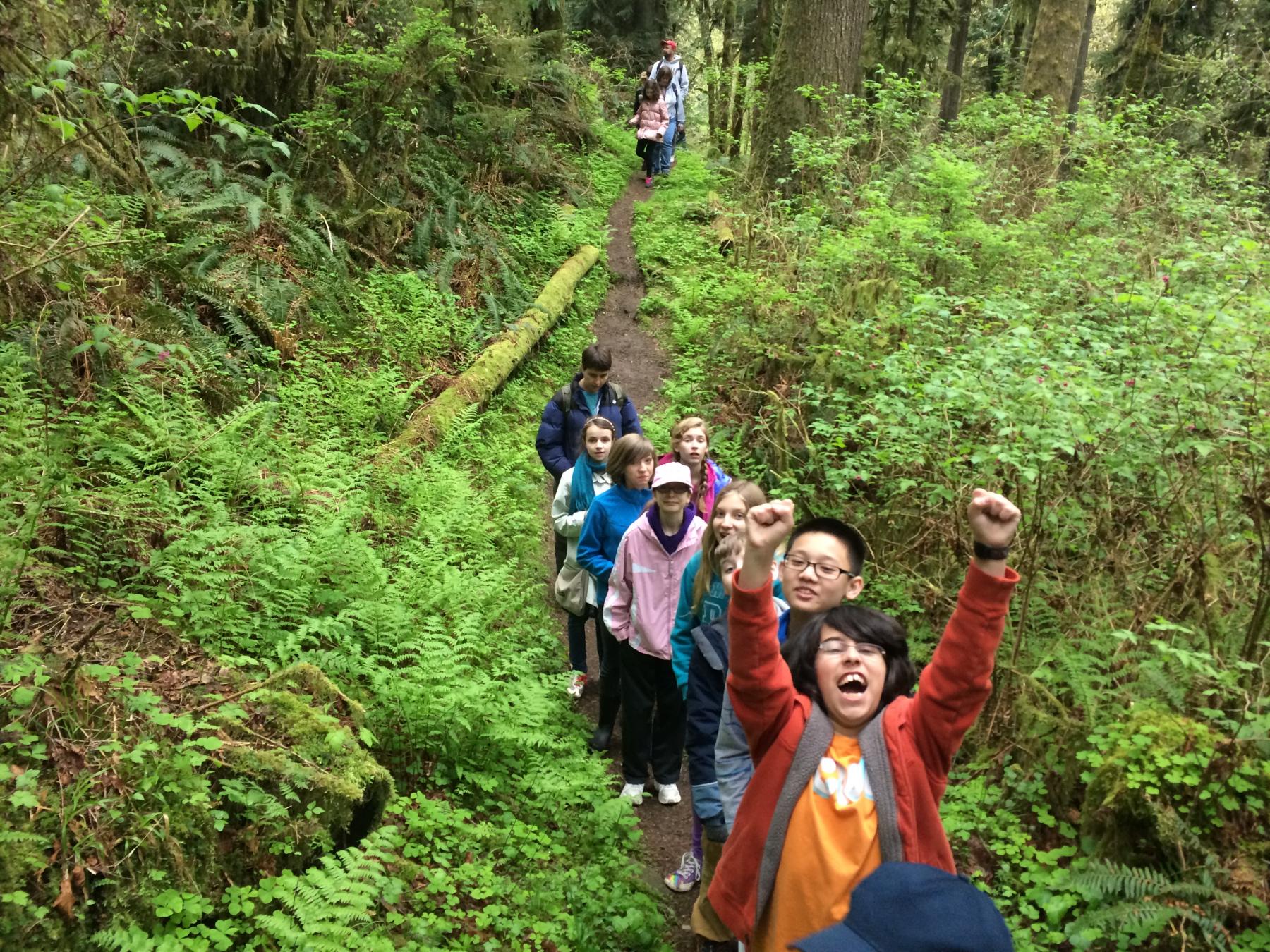 While locations and activities vary, field trips are designed to connect students to a local natural area and bring science concepts and classroom lessons to life. Most trips include a service component where students help implement a restoration project to improve habitat and water quality.