---
---
PROTECTING THE RIVER AND ENGAGING THE COMMUNITY
Dedicated to the Columbia River and its communities
---
News & Events
Find out what we've been up to.
About Us
We live for the Columbia River
The Estuary Partnership was founded in 1995, and 2020 is our 25th year of protecting and advocating for the lower Columbia River. 
We restore habitat for keystone species like salmon and steelhead. We monitor ecosystem conditions and share our scientific findings. We seek methods to mitigate for changing climate conditions.
We educate the upcoming generation about outdoor science and offer opportunities for community members to make a difference in their watershed. And we work in partnership with hundreds of organizations, companies, agencies, and individuals, because together our impact is so much greater.
Our Area

The Estuary Partnership focuses on the lower 146 miles of the Columbia River. This tidally-influenced area stretches from Bonneville Dam to the Pacific Ocean and includes 28 cities and portions of nine counties.

Our Mission

Our mission is to improve the lower Columbia River by protecting and restoring ecosystems and enhancing water quality for current and future generations of fish, wildlife, and people.

National Estuary Program

The National Estuary Program ensures our critical coastal waterways are healthy and support the communities around them. National Estuary Programs are local people working together to restore the water quality and ecological integrity of the 28 estuaries of national significance across the United States, including the lower Columbia River. 

Created by Congress in 1987, the National Estuary Program provides seed money to local communities, who leverage those resources to improve habitat, find solutions to difficult ecological issues, support our coastal economies, and engage community members to care for their waterways.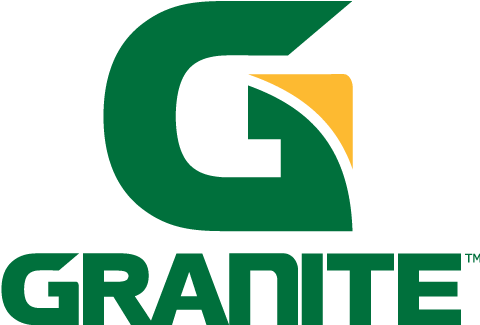 FEATURED PARTNER
Granite Construction is a full-service general contractor with locations across the US, including a local office in Vancouver. Granite prioritizes sustainability and environmentally friendly practices to minimize the impacts from the projects they build, like using their own in-house recycled construction materials on new developments. Granite staff are encouraged to be active in their communities, and local staff jumped in to help with several Estuary Partnership volunteer projects in the last two planting seasons, including along Burnt Bridge Creek and at Curtin Springs. Having the hardworking professionals from Granite for certain projects is a huge help, because they can plant in areas not appropriate for students. Thank you for your dedication to your community and environment, Granite!