Join Your Community in Restoring Habitat for
Water Quality, Wildlife, and People
We have year round opportunities for individuals and groups to join with others in volunteering, enjoying the outdoors, and making a difference in the lower Columbia river region.
Meet us outside!
Events are from 9am-12pm unless specified. 

Events take place in Columbia, Multnomah, and Clark counties. 

We'll be planting October-March. Mulching, invasive removal and other maintenance activities take place April-September.  

No experience needed. Estuary Partnership will be on site to train and support.  

Questions or help with registering, contact Samantha Dumont, Volunteer Coordinator, at (503) 939-7381 or sdumont@estuarypartnership.org.
Upcoming Volunteer Events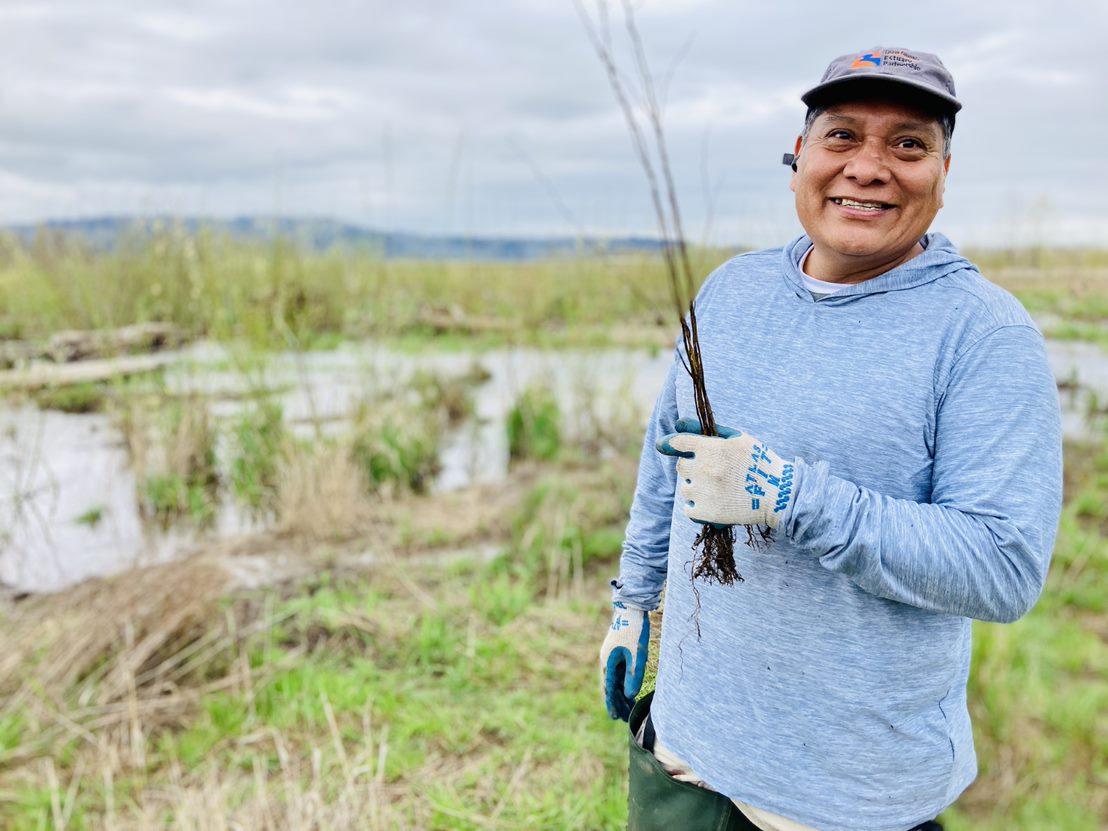 At our community powered volunteer events, we welcome ALL ages, races and ethnicities, religions, gender identities, countries of origin, sexual orientation, immigrants and refugees, abilities and disabilities, spoken and signed languages. Together, we are a stronger community working toward a common goal.
We strive to make our volunteer opportunities accessible to the largest number of people possible. If you have accessibility requirements in order to fulfill a volunteer role in which you are interested, please contact us so we can work together to accommodate you. View our access and inclusion page for information on site accessibility and accommodations.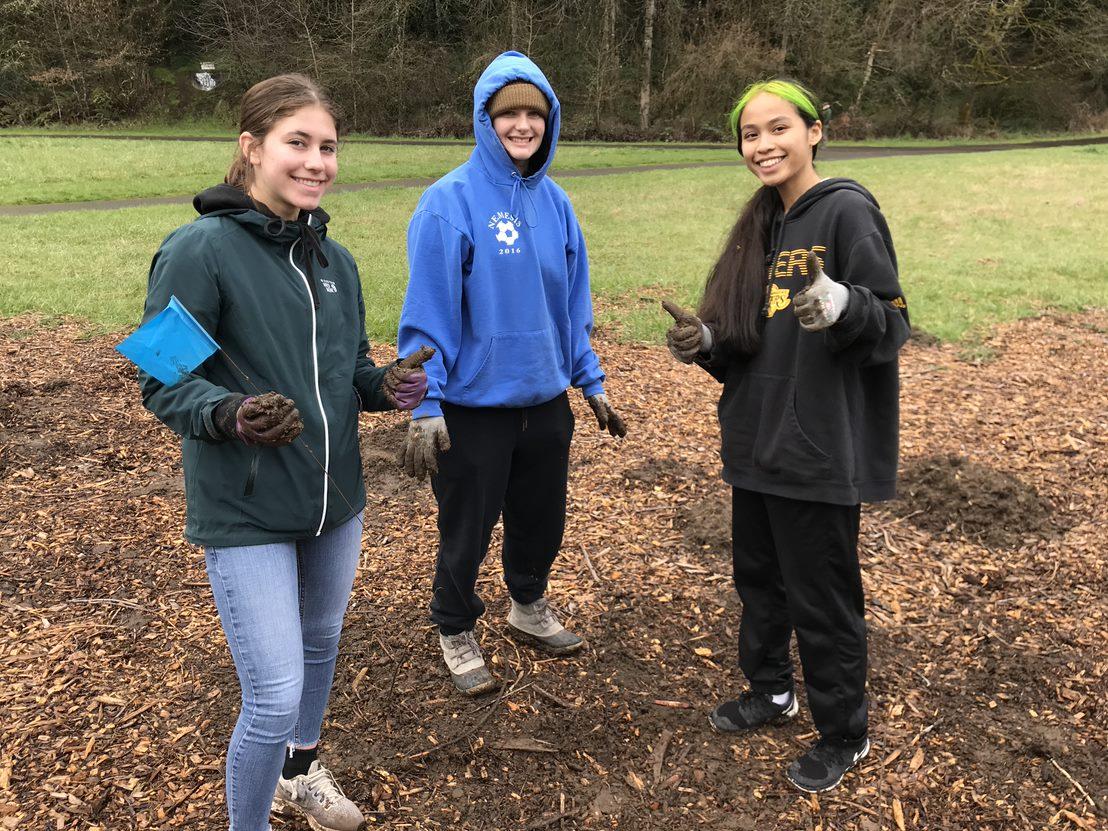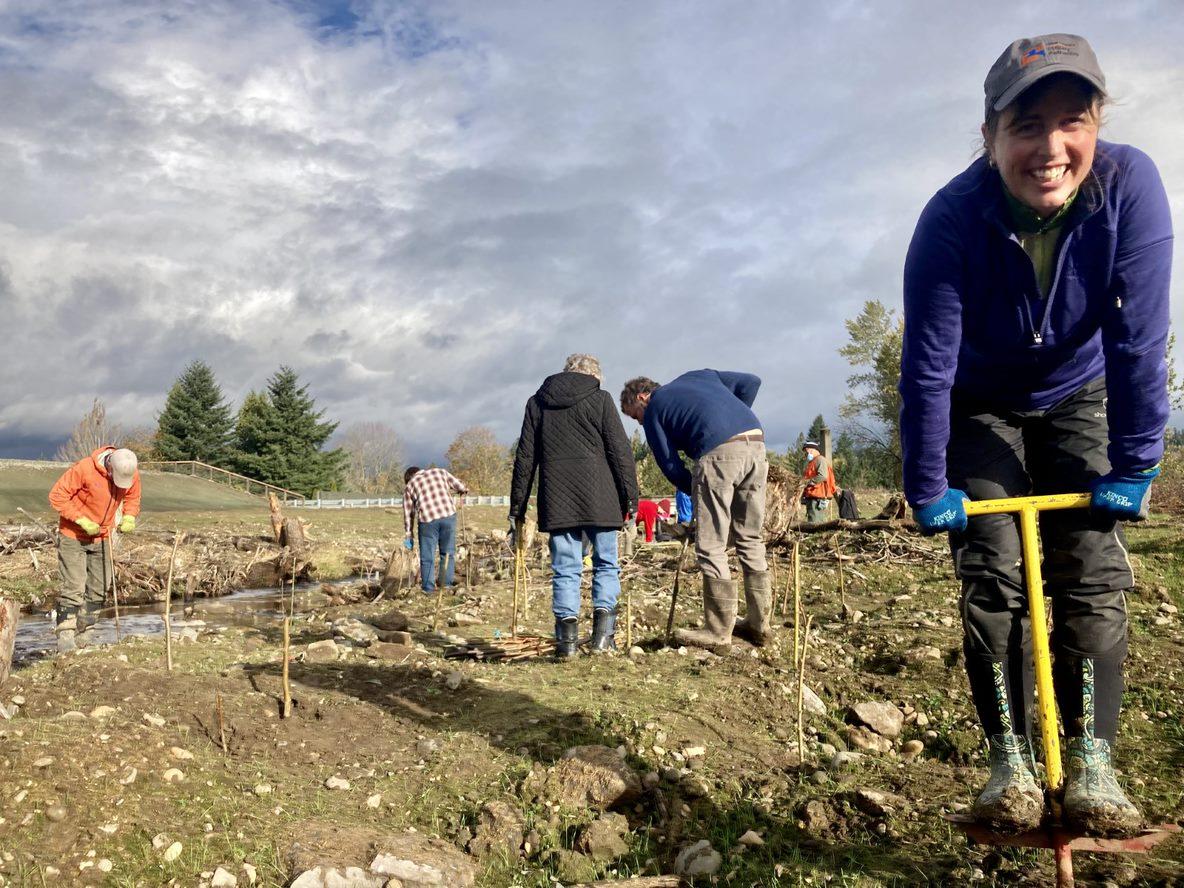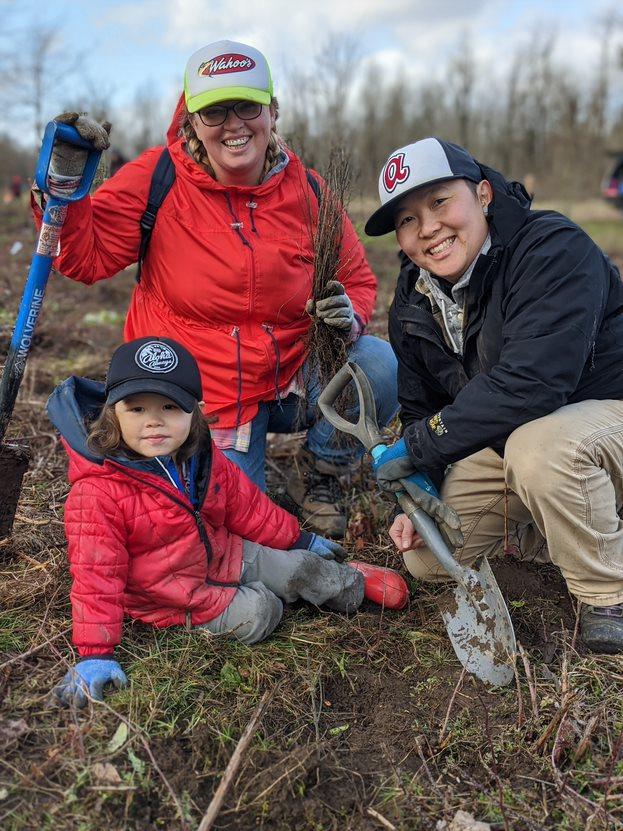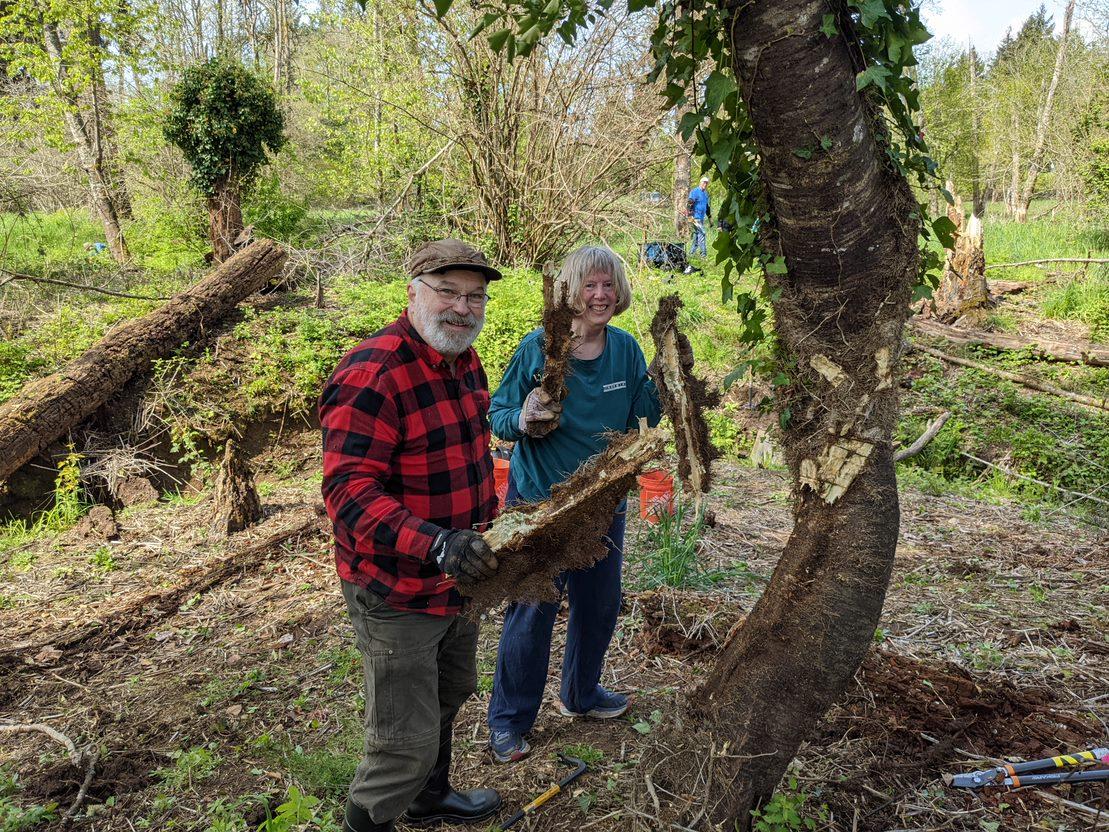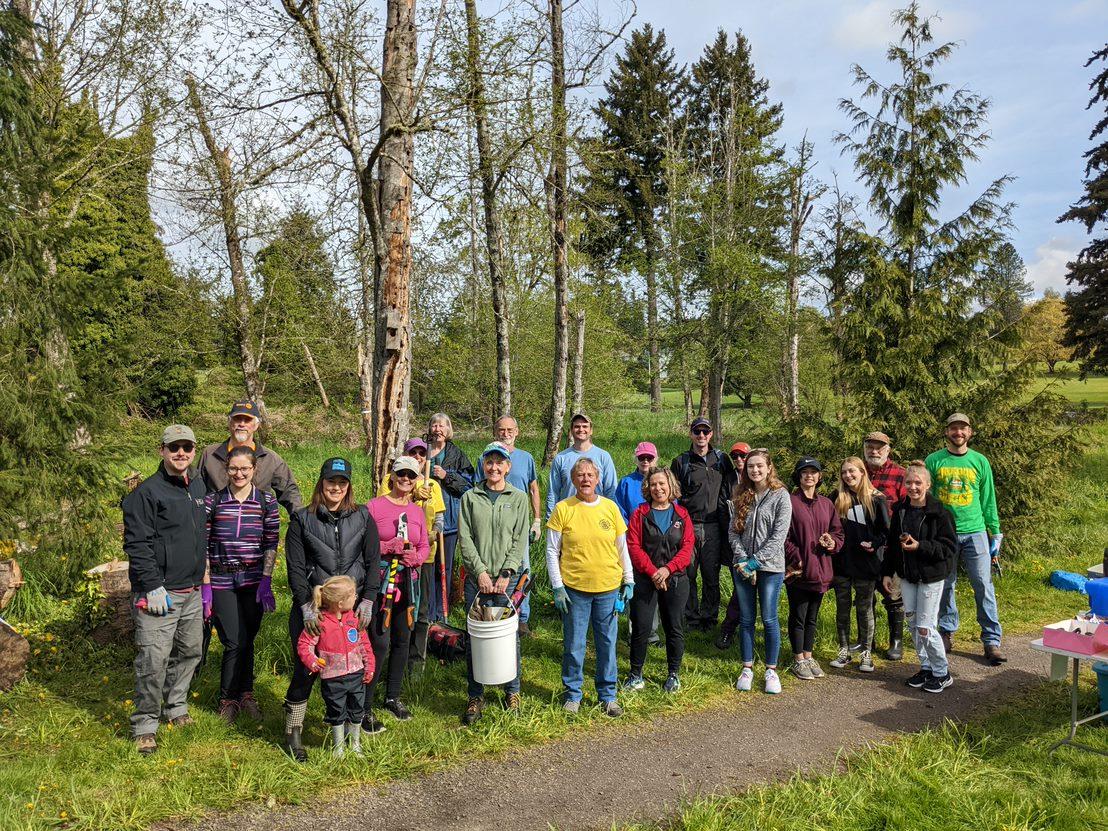 Read more about the Estuary Partnership's other work: