If you're having trouble viewing this email, you can see it online.
Thank you for celebrating with us!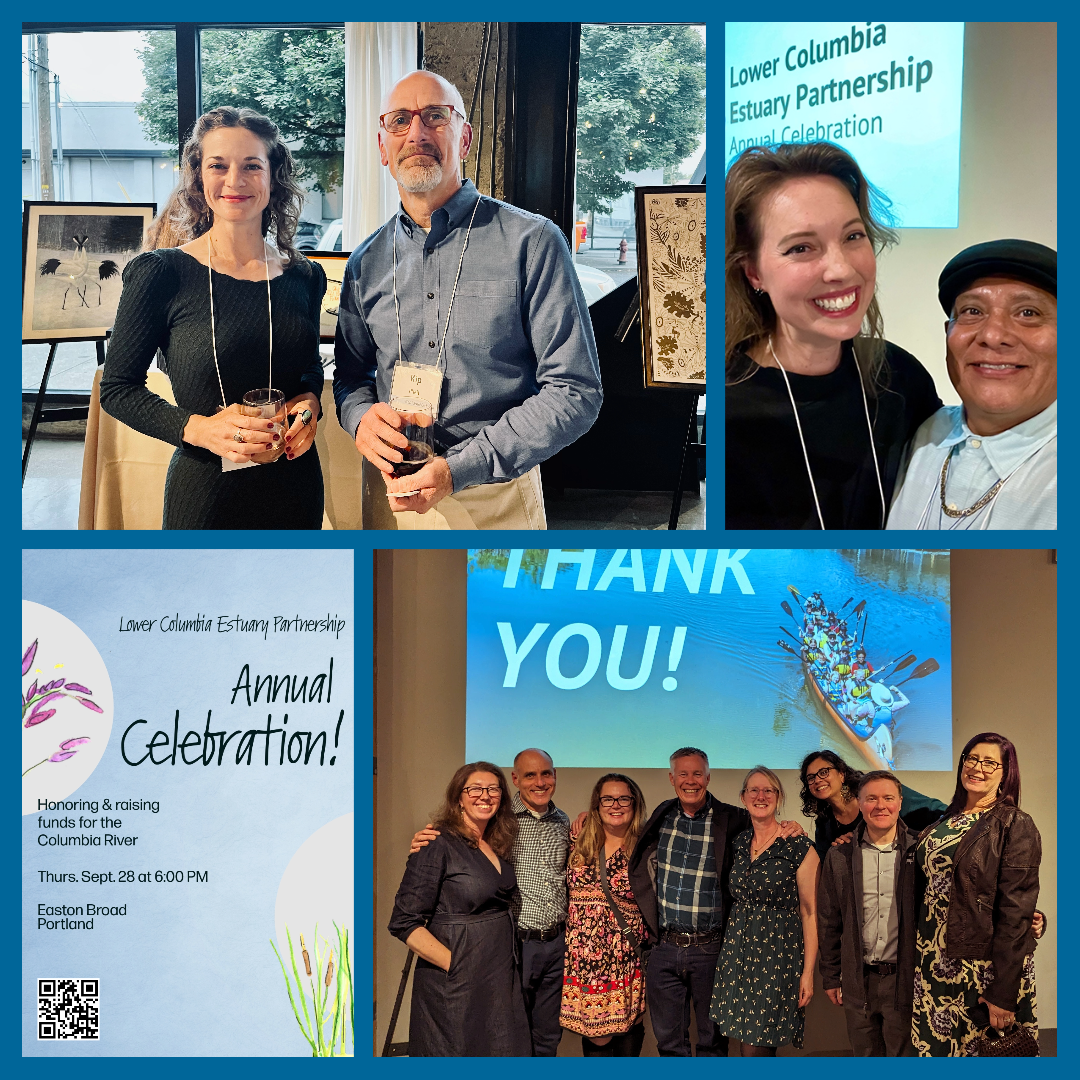 On September 28th, we hosted our Annual Celebration, an event that draws partners, supporters, and community members together to honor the incredible accomplishments and partnerships that help to restore the Columbia River.
The Annual Celebration is our most significant fundraiser of the year. This year, the event raised over $52,000 for critical Estuary Partnership programming.
We are so grateful to everyone who attended, contributed items to the raffle, and to the event's corporate sponsors: Consor, Confederated Tribes of the Grand Ronde, Inter-fluve, Juncus Studios, Wolf Water Resources, Port of Portland, Metro, and Rotschy Inc.
Corlee Frederick named Estuary Partnership Steward of the Year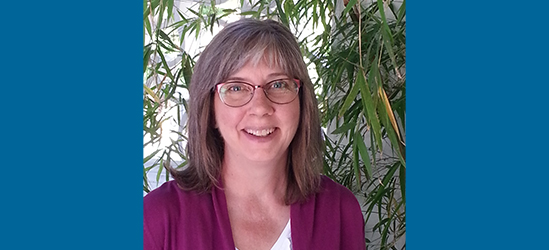 We are honored to recognize Corlee Frederick as our 2023 Steward of the Year! This award recognizes exceptional stewardship working towards the restoration and protection of the lower Columbia River and estuary.
For 43 years, Corlee taught in public schools in Oregon and Southwest Washington. Throughout her career, she was a strong proponent and instigator of teaching environmental literacy and outdoor lessons.
Corlee helped her fellow teachers incorporate a creek running through the elementary playground into an outdoor classroom.

She was inspired the local Educational Service District's STEM group to focus on the nature-based learning opportunities around campus, such as ponds where students can take water samples.

She spearheaded the restoration of a walking path on Rainier's campus.

She developed a virtual nature and history map of the campus with support from the Confederated Tribes of Grand Ronde to include the area's Tribal history.
Corlee retired from teaching last year and continues to stay involved as an outdoor education champion in Rainier, acting as a volunteer field trip chaperone and advocating for nature-based education. Congratulations and thank you, Corlee!
Meet the newest members of our board of directors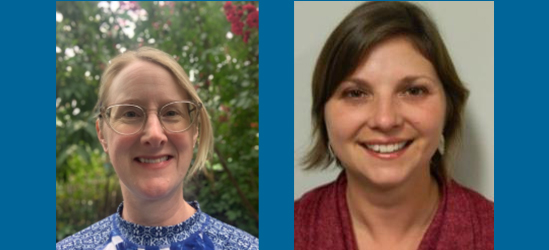 Please join us in welcoming two outstanding people to our board of directors!  Barbara Bergquist has been an extraordinary volunteer with us for over ten years. But her love for the outdoors began much earlier. In high school, Barbara spent Saturday mornings at Oaks Bottom Wildlife Refuge removing non-native plants and planting native trees. Today, Barbara works as an accounts manager for a local interior design firm. In addition to her love of nature – especially paddling/steering an outrigger canoe, kayaking, and hiking – Barbara brings over 23 years of experience in the accounting field to our board of directors.  
Season Long arrives on our board of directors with over a decade of experience working in Environmental Public Health, including six years as the Environmental Health Manager for Cowlitz County's Health and Human Services Department. She has extensive experience serving on state public health committees. Season strongly believes in the mission of environmental public health and its role in protecting the environment for future generations. Season holds an M.S. in Marine Resource Management, as well as a B.S. in Biology.  Welcome Barbara and Season!
Congratulations Marci, Principal Restoration Ecologist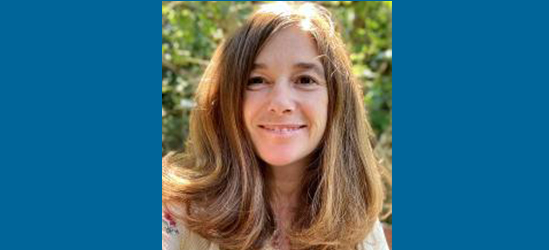 Please join us in congratulating Marci Krass on her promotion to Principal Restoration Ecologist. Marci joined the Estuary Partnership in 2021 as a Restoration Ecologist for the Community Programs Team and last spring, she was promoted to Principal Restoration Ecologist. Marci has been working hard in her new role to identify, develop, and implement smaller-scale restoration and habitat enhancements projects throughout our study area. She serves as a connection between our Community Programs Team and many external partners to plan hands-on opportunities to engage students, workforce development participants, and other volunteers in enhancing habitat while also connecting with the lower Columbia River and its tributaries.  
Marci is currently leading habitat enhancement projects at Fox Creek in Rainier, Scappoose Veteran's Park, the Sandy River Delta, Lower Burnt Bridge Creek, the Salmon Creek Greenway, and Steigerwald Lake National Wildlife Refuge. She looks forward to learning more about traditional ecological and cultural knowledge and working more closely with Indigenous communities and Tribes in our region.
Welcome Kari Dupler, Principal Restoration Ecologist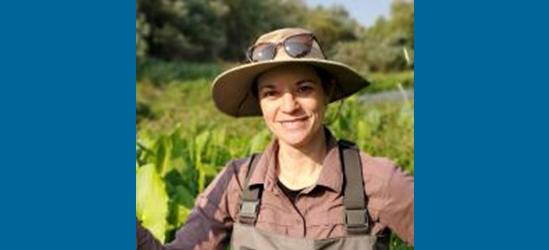 Please join us in welcoming Kari Dupler to the Estuary Partnership! Kari joined the Estuary Partnership in August as a Principal Restoration Ecologist. Her focus will be the implementation of floodplain, wetland, and stream restoration projects. She is a Certified Professional Wetland Scientist and has managed all aspects of ecological restoration projects including design, permitting, and monitoring.
Prior to joining the Estuary Partnership, Kari worked on wetland projects in Texas, Kentucky, and California, and has extensive experience conducting vegetation surveys and mapping desert dry wash, riparian, and wetland habitats. She earned an M.S. in biology from Eastern Kentucky University and a B.S. in biology from Texas Tech University. 
New stormwater project installed in Rainier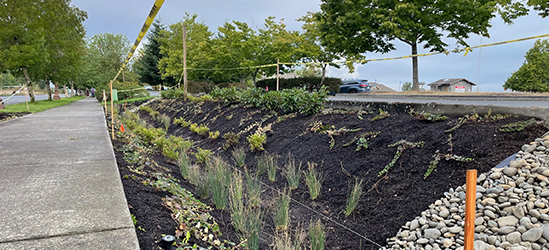 Visiting Rainier, Oregon soon? If you are, consider checking out the new stormwater facility at the Rainier Boat Launch! The new stormwater facility captures, treats, and infiltrates stormwater from more than 13,000 square feet of impervious parking lot surface before the water flows into the Columbia River.
Using plants and soil to absorb water and pollutants from the parking lot, the stormwater facility will reduce the harmful impacts of stormwater –   which often contain oils, greases, metals, and other toxic pollutants from vehicles – from negatively impacting water quality.
Lower Columbia Estuary Partnership Year in Review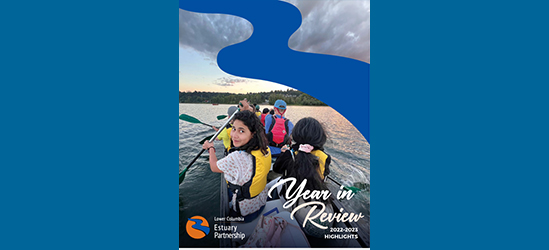 Time flies when you're having fun (and working hard!). See what we've been up to in our Year in Review.  
Mark your calendars! Volunteer planting season begins in November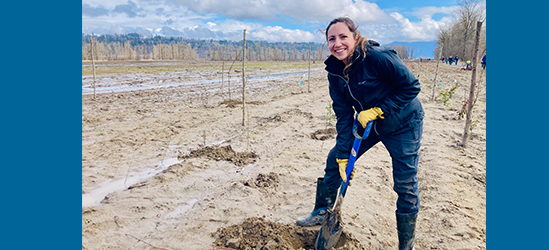 Are you ready to have some fun while also helping to create important habitat for salmon and wildlife, and improve water quality in your community?
Volunteer events are family-friendly, and teenagers aged 15 and older can volunteer without an adult (additional waiver required). 
Lower Columbia Estuary Partnership
400 NE 11th Avenue
Portland, OR 97211
To restore and care for the waters and ecosystems of the lower Columbia River, for current and future generations of fish, wildlife, and people.