The Estuary Partnership believes that you are perfect just the way you are. But if the spirit of the new year catches you and making a few resolutions is of interest, here are five ways that the lower Columbia estuary can help you achieve them.    
   
1.    Eat healthy by incorporating Columbia River salmon into your diet   
Salmon is a great source of protein and is packed with heart-healthy Omega-3 fatty acids. The Columbia River provides countless options to source fresh salmon for your dinner table: visit your local fishmonger, cast your reel from shore or ship (check the current regulations at ODFW or WDFW), or support tribal fishers by purchasing salmon from one of the many riverside salmon stands.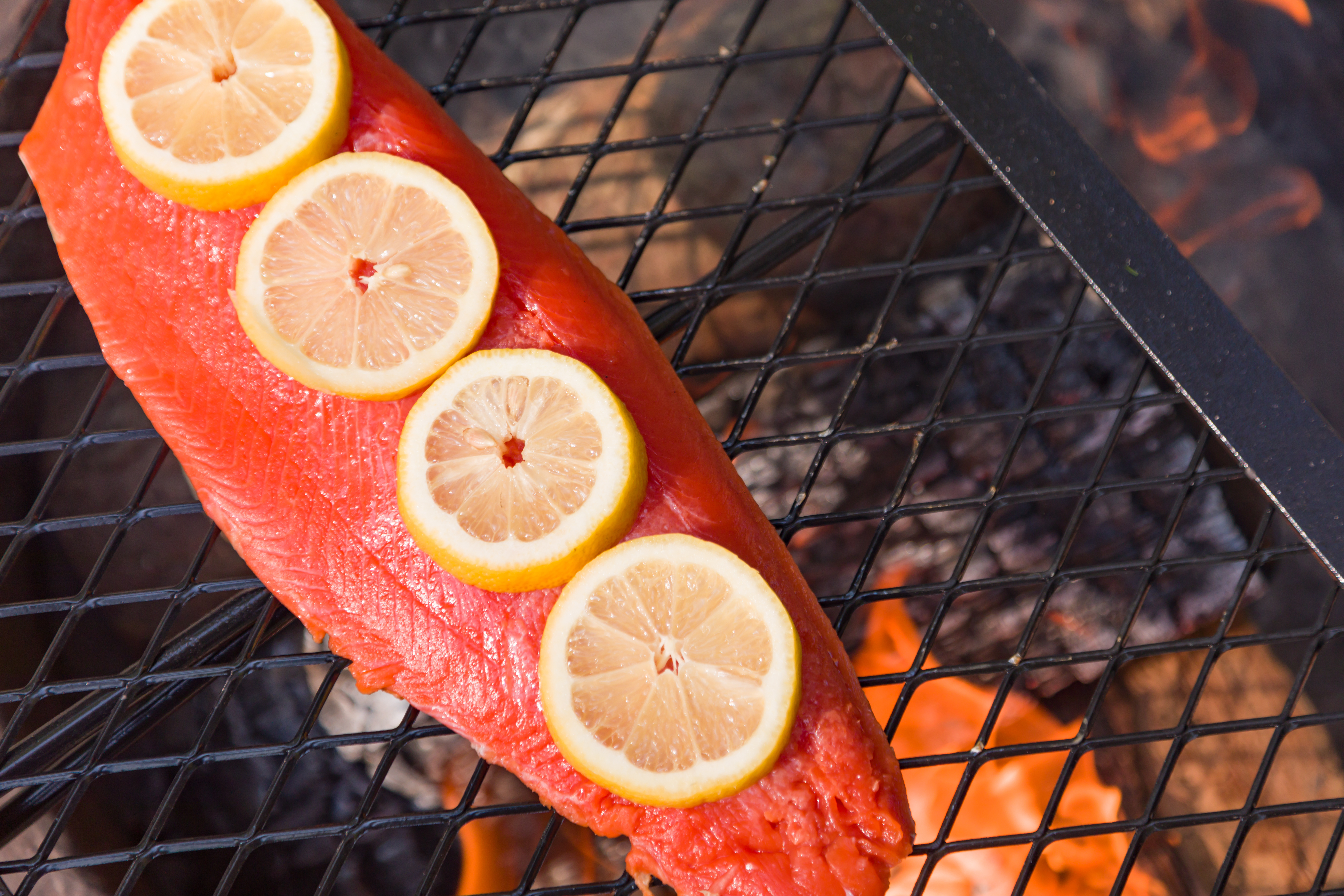 2.    Plan more date nights    
Dock dining is a yummy and unique way to experience the Columbia River. Walk, paddle, or tie up your motorboat at a floating restaurant on the lower Columbia River. The Puffin Café in Washougal, Washington is open year-round while Portland-based The Deck offers seasonal dining experiences on a floating dock.  Bon appétit!   
 

3.    Explore a different kind of trail: a water trail.    
Swap your hiking poles for a paddle and explore the 146-mile  Lower Columbia River Water Trail or the 32-mile Lewis River-Vancouver Lake Water Trail. Both water trails provide options for novice and experienced paddlers, and with trip lengths ranging from a few hours to a few days there is something for everyone.   Here are a few Estuary Partnership recommended paddles. 

   
4.    Capture the perfect Instagram photo   
Spanning the Willamette River in North Portland, the St. Johns Bridge is the region's most Instagrammable bridge, according to Travel Portland. Gorgeous ground-level photos can be captured from Cathedral Park, located directly underneath, but don't miss the chance to walk across the iconic suspension bridge to snap photos of its 400-foot-tall towers. And remember, if you do post a pic of the St. Johns Bridge, tag us @estuarypartnership!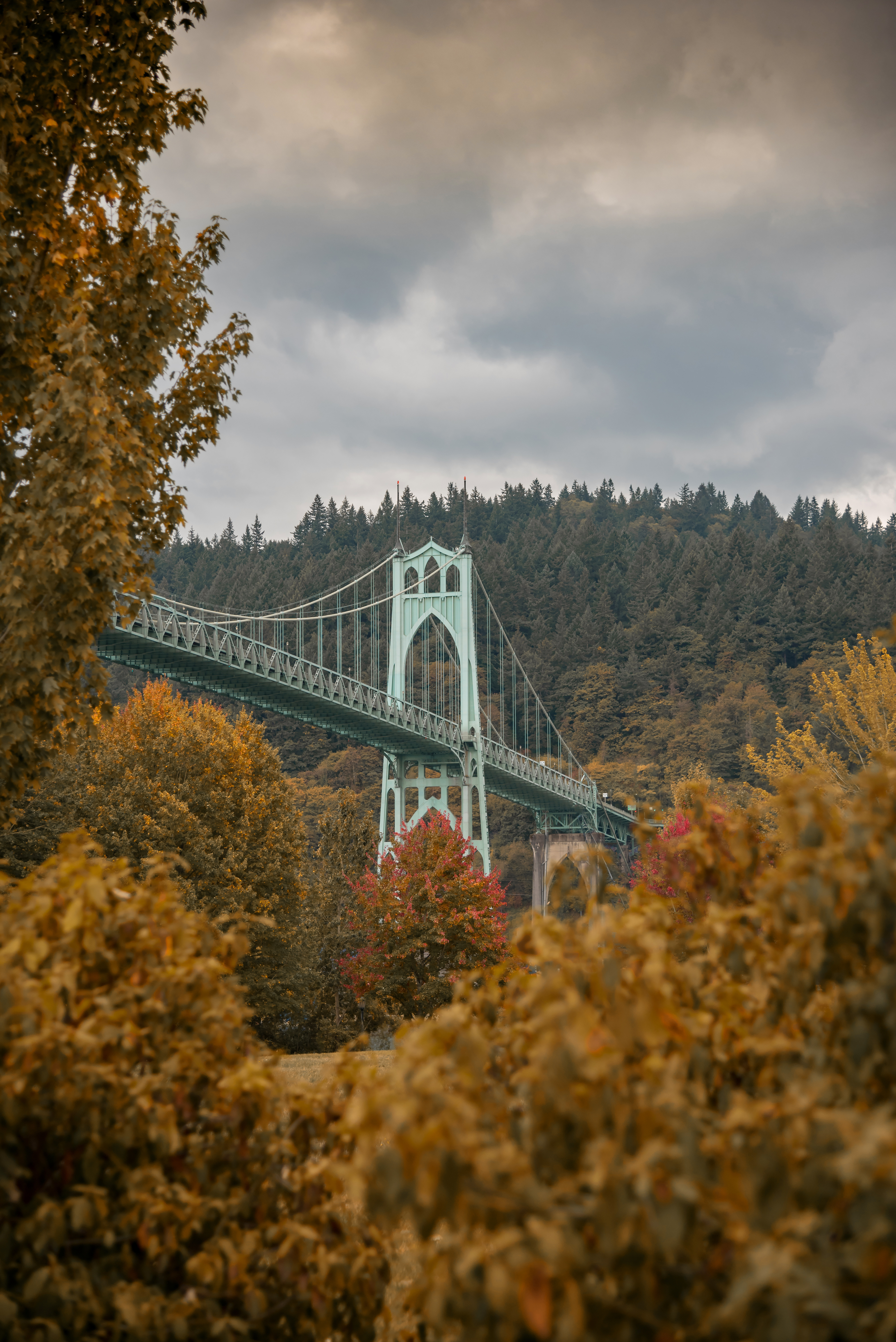 5.    Explore a new floodplain    
The largest habitat restoration project in the history of the lower Columbia is happening now at Steigerwald Lake National Wildlife Refuge. The restoration project will reconnect 965-acres of habitat to the Columbia River, restore the alluvial fan of salmon-bearing Gibbons Creek, and create new trails for recreation. After three years of closure, the newly restored refuge will re-open in the spring of 2022. Learn more about this historic restoration effort on our website.