April is Earth Month, and we are recognizing the 52nd anniversary of the beginning of the modern environmental movement by teaming up with four great businesses. These business partners are showing their support for our mission to restore and care for the waters and ecosystems of the lower Columbia River.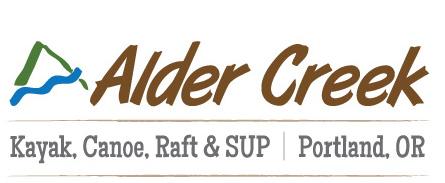 Alder Creek Kayak and Canoe is a paddlesports specialty business with retail, rentals, classes, tours, and repairs. Their five locations across the Metro area provide plenty of opportunities to check out our local waterways. Anyone who donates $100 or more to the Estuary Partnership any time during April will get a two-hour kayak rental for two (two singles or a tandem) from Alder Creek!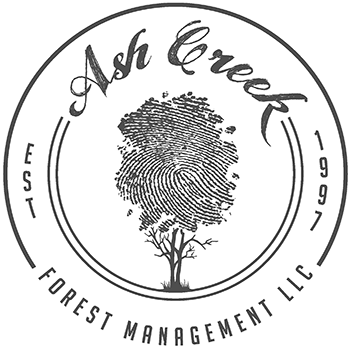 Ash Creek Forest Management, LLC restores and manages thousands of acres of wetlands, riparian forests, woodlands and many more types of landscapes big and small.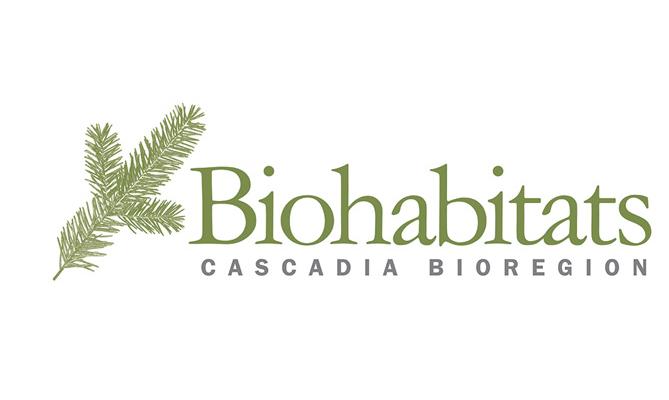 Biohabitats applies the science of ecology to planning, engineering, design, and construction projects to restore degraded ecosystems, conserve habitat, and regenerate the natural systems.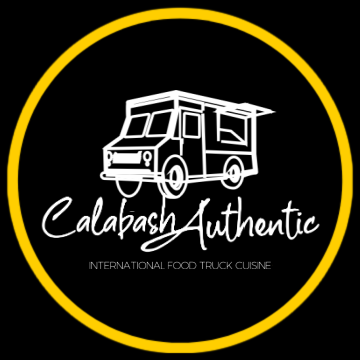 Calabash Authentic was born in 2005 out of the desire from the Temple family to share their home and culture with the Portland community, and they now serve up delicious West African-meets-Southern cuisine at catered events and from their food trucks. Serving in Sellwood and soon to come at a NEW location at Beaverton's BG Food Cartel.
Calabash Authentic is donating 10% of sales on Friday, April 22 (Earth Day) and Saturday, April 23 to the Estuary Partnership! Mark your calendars and get excited for an incredible meal!