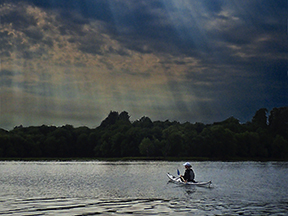 Our 2015 Report on the Estuary was just released in November 2015. It is a five-year assessment (2010-2015) of our progress to improve the overall health of the lower Columbia River. It gives us the opportunity to take a broad look at the state of the river so we can focus future investments where they can be most effective.
We tracked the same five measures as our previous two reports, and added two additional topics of concern in the lower river: climate change and toxic contaminants.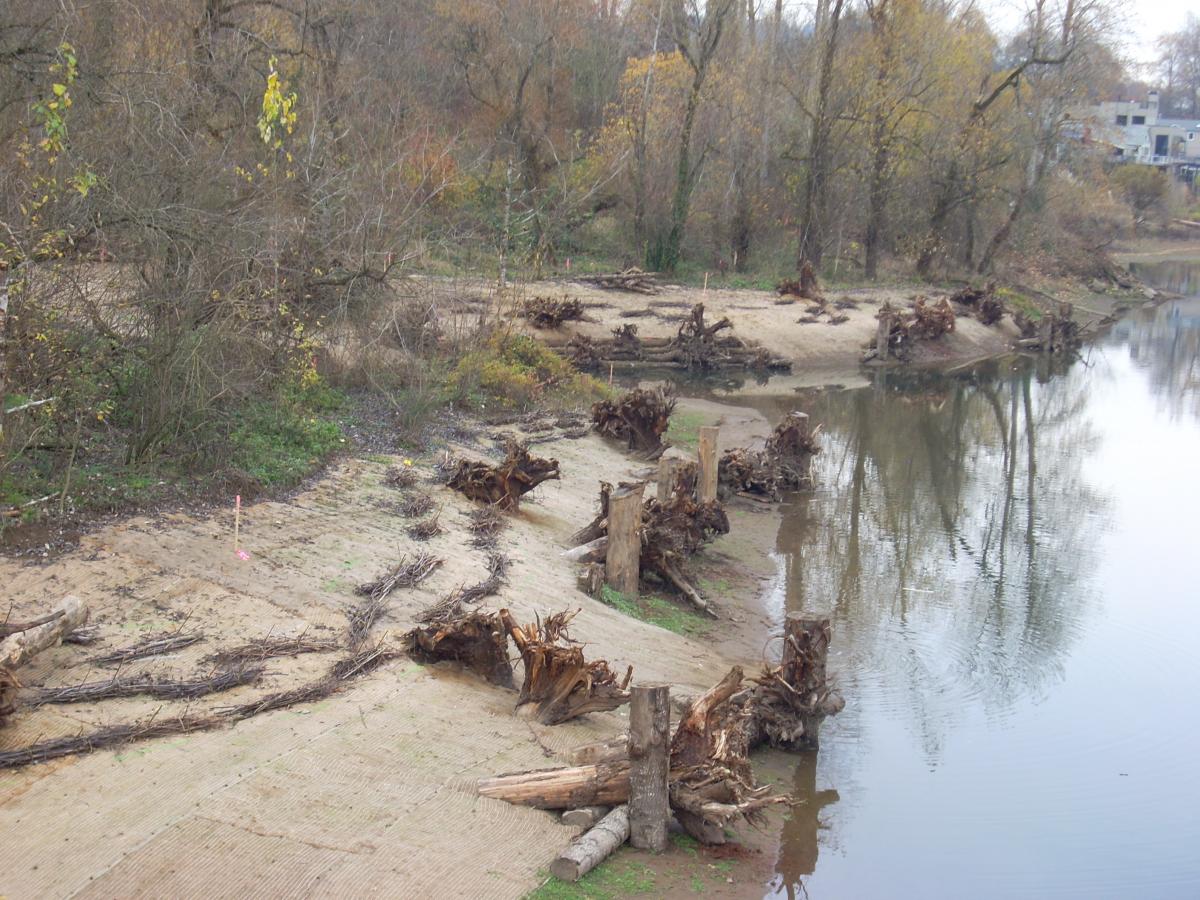 Our 2010 Report on the Estuary covered our progress on improving the health of the lower river from 2005-2010.
We tracked five measures: water quality, land cover trends, citizen engagement, habitat restoration and endangered species. The Estuary Partnership is involved with all these efforts, sometimes supporting existing entities and sometimes leading implementation.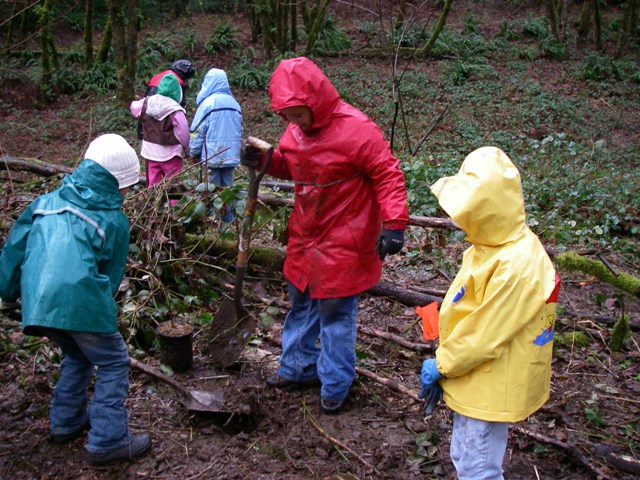 Our 2005 Report on the Estuary covered the 2000-2005 period and the same five measures as the 2010 Report on the Estuary.