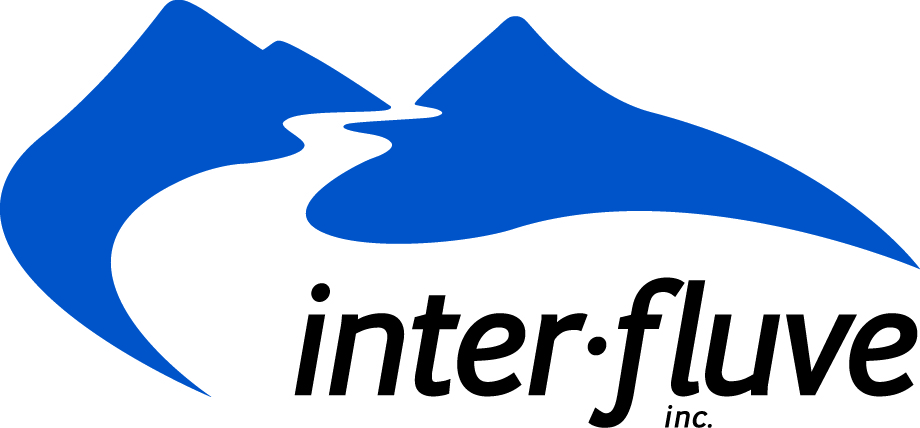 For over three decades, 
Inter-Fluve
 has specialized in restoration of rivers, lakes, and wetlands. They are a team of scientists, engineers, and technicians who care deeply about the health of our waterways. Inver-Fluve develops solutions to complex aquatic challenges that balance human and environmental needs. Locally located in Hood River, Oregon, their work spans 1,700 successful restoration projects across four continents and all regions of the U.S. We are incredibly proud to have them as sponsors of our Annual Celebration.

Aquatic Contracting LLC
is a full service contractor committed to restoring and enhancing habitat throughout the Pacific Northwest. With roots in the Lower Columbia, Aquatic Contracting is truly a local company dedicated to our local waterways. Their staff are locally based, highly qualified, and committed to stream and wetlands restoration. And all projects they work on increase habitat for fish and wildlife. 
The Estuary Partnership is proud to have worked with Aquatic Contracting on projects such as our Horsetail Creek Floodplain restoration. We are grateful for Aquatic Contracting's longstanding support of our work and their dedication to a healthy Columbia River.

LKE Corporation
is a local, women-owned construction company from Washougal, Washington. For more than 25 years, LKE has constructed wetlands, deconstructed roads, and built a variety of environmental restoration projects throughout the Pacific Northwest. They are truly passionate about healing the land, and we are proud to partner with them in restoring the Columbia River and its habitats. 

Chehalem Winery
 is committed to sustainability, and their three vineyards - Ridgecrest, Corral Creek, and Stoller - are all Salmon-Safe and LIVE-certified. They have been producing incredible wines in the Willamette Valley since 1990. Chehalem and other LIVE Sustainable Northwest Wines are third-party certified to minimize environmental impacts, preserve agricultural fertility, and sustain economic viability for generations to come.