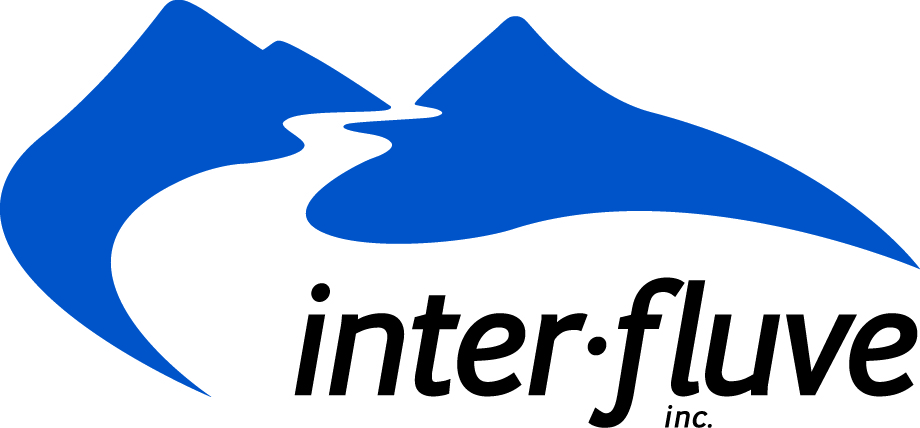 For over three decades,
Inter-Fluve
has specialized in restoration of rivers, lakes, and wetlands. They are a team of scientists, engineers, and technicians who care deeply about the health of our waterways. Inver-Fluve develops solutions to complex aquatic challenges that balance human and environmental needs. Locally located in Hood River, Oregon, their work spans 1,700 successful restoration projects across four continents and all regions of the U.S. We are incredibly proud to have them as sponsors of our Annual Celebration.

The Estuary Partnership is proud to have worked with Aquatic Contracting on projects such as our Horsetail Creek Floodplain restoration. We are grateful for Aquatic Contracting's longstanding support of our work and their dedication to a healthy Columbia River.
Thank you, Wolf Water Resources, for being a long-time champion for the Columbia River!