Welcome
Your contribution gets kids outside and learning on the water, and helps protect the river. Thank you!
To improve the lower Columbia River by protecting
and restoring nature and clean water for current
and future generations of fish, wildlife and people.
Partner Spotlight: Murray, Smith & Associates, Inc.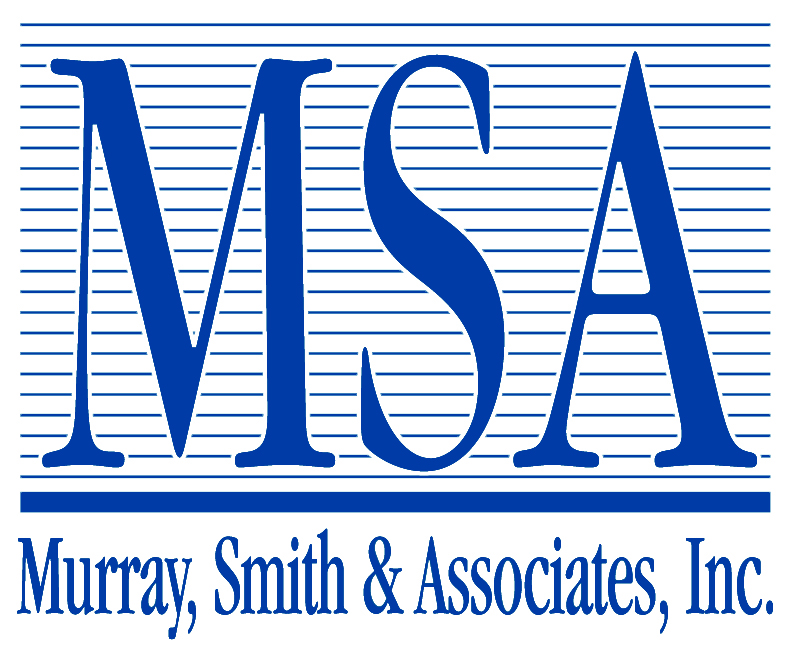 Murray, Smith & Associates, Inc.
(MSA)
, a local civil and environmental consulting firm, believes that healthy communities and a healthy environment go hand in hand. Since 2001, MSA has been a Corporate Leader for the Columbia River supporting clean water, healthy habitats and outdoor science education for local students. The Estuary Partnership is honored to partner with such a great team of people and thank them for their commitment to our community and the Columbia River.