Presenting Sponsor: Smith-Root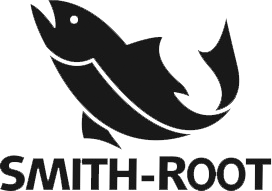 For over 50 years,
Smith-Root, Inc.
of Vancouver, Washington, has been the world's leading provider of technology for fisheries conservation. Most importantly, its employees see stewardship as one of their primary objectives.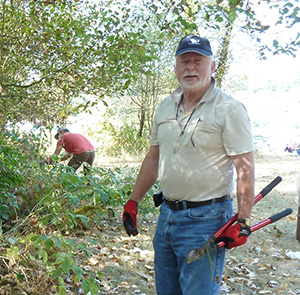 Smith-Root manufactures, engineers, and provides training to aquatic resource managers across the globe on specialized equipment to monitor and aid fish populations. The Lower Columbia Estuary Partnership Science Team understands this first-hand, and regularly uses specialized Smith-Root equipment to assess habitat restoration projects and fish populations in the lower Columbia River.
Smith-Root is deeply honored to be a long-time supporter of the Lower Columbia Estuary Partnership, and looks forward to the upcoming
18th Annual Dinner & Art Gala
at the Columbia River Yacht Club.
Smith-Root's President and CEO, Jeff Smith (pictured right at a volunteer clean up on Sand Island), serves on the Lower Columbia Estuary Partnership's Board of Directors. Jeff explained, "With each having a team of extremely dedicated scientists and executives, the Lower Columbia Estuary Partnership and Smith-Root share similar frameworks and conservation objectives. Smith-Root is committed to the strong relationship we have with the Lower Columbia Estuary Partnership that continues to deliver heightened conservation awareness and 'in-the-field' environmental education activities."
Thank you, Smith-Root, for your boundless support for clean water, outdoor education, and a healthy Columbia River!
---
Sponsors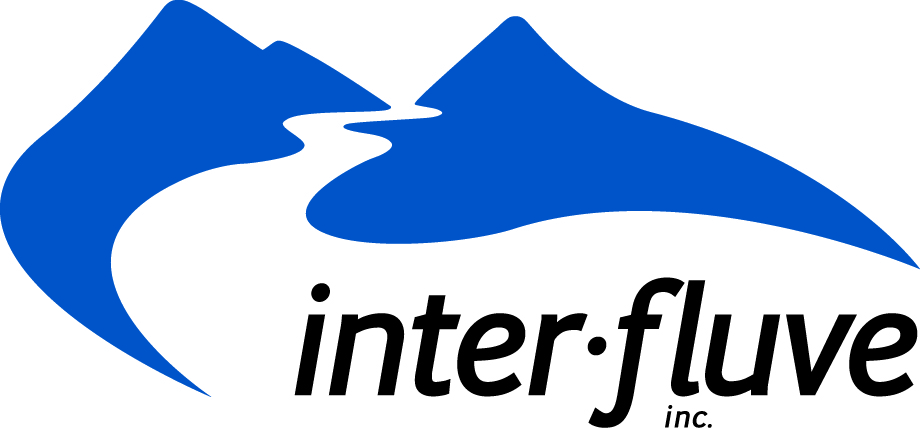 For over three decades,
Inter-Fluve
has specialized in restoration of rivers, lakes, and wetlands. They are a team of scientists, engineers, and technicians who care deeply about the health of our waterways. Inver-Fluve develops solutions to complex aquatic challenges that balance human and environmental needs. Locally located in Hood River, Oregon, their work spans 1,700 successful restoration projects across four continents and all regions of the U.S. We are incredibly proud to have them as sponsors of our 17th Annual Gala.